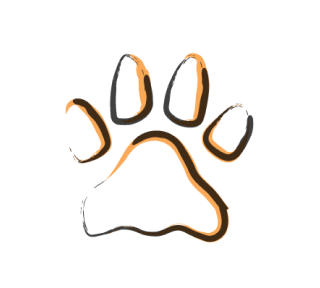 5351
Total Projects
Over the past two decades the Rufford Foundation has supported thousands of young conservationists' vital research work into threatened habitats and species.
See all projects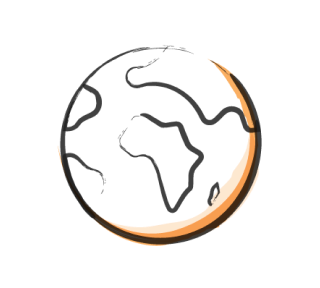 152
Countries
There are Rufford-supported projects in most developing countries. You can browse their findings on this website, and view a world map featuring all projects.
Where we work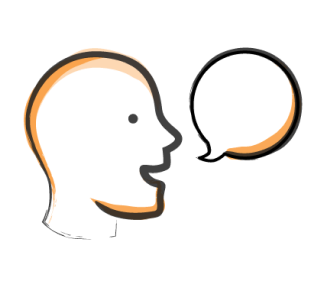 2450
Conference attendees
Now in its ninth year, the Rufford Foundation's successful international conference programme encourages researchers to get together and share findings and techniques.
Conferences